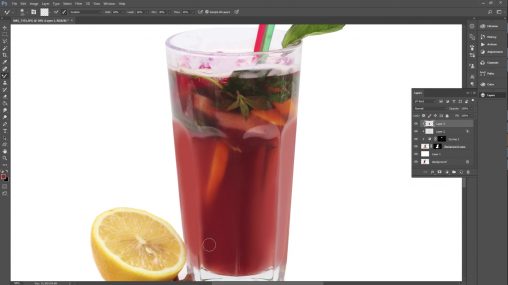 It doesn't matter whether you are shooting food from a trendy new restaurant or a chicken roasted by your significant other – your food photos should always be…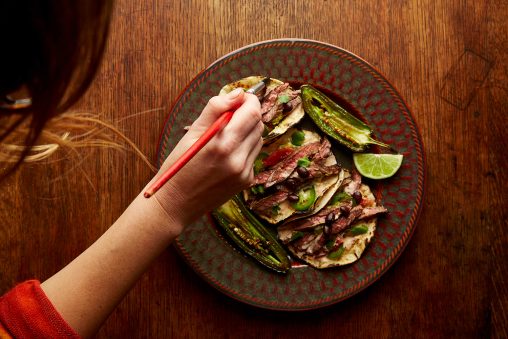 In the first of a series of posts on specific food styling tricks and techniques, we look at brushes. It doesn't take a genius to work out that…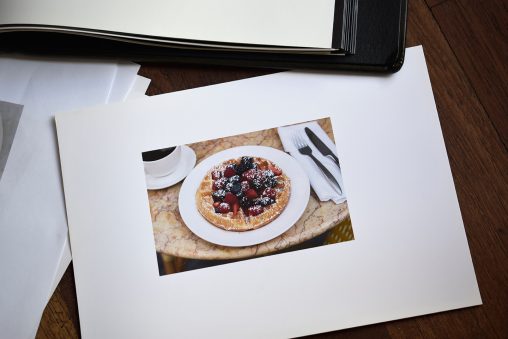 A food photography course can be a great way to get a head-start in the industry. First off though, you'll need to secure yourself a place on one….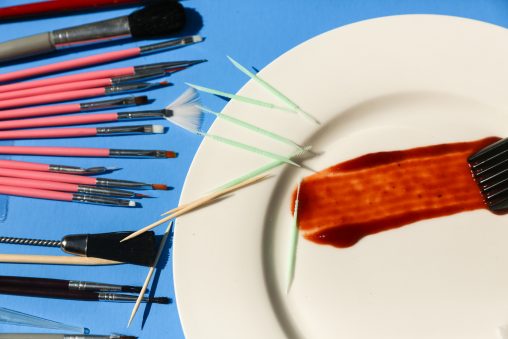 Looking to become a professional food stylist? Wondering what equipment you'll need? Check out our essential food styling equipment list and you'll never look on a food photo…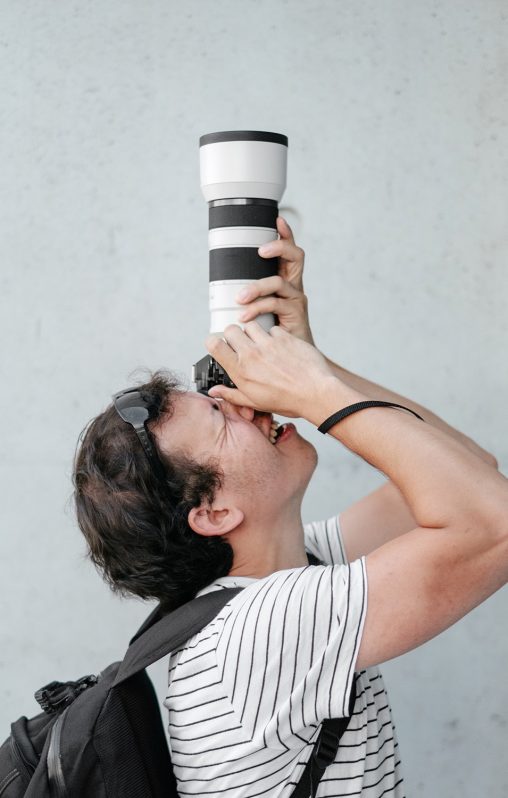 We've done a lot of posts recently on food photography equipment. Mostly that's what people seem to want to read about. Which is totally understandable: to those just…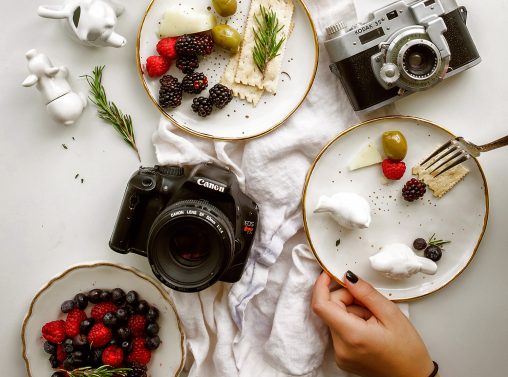 Is there a best camera for food photography? We're going to come right out and say it: no. The reality is that food photography can be done with…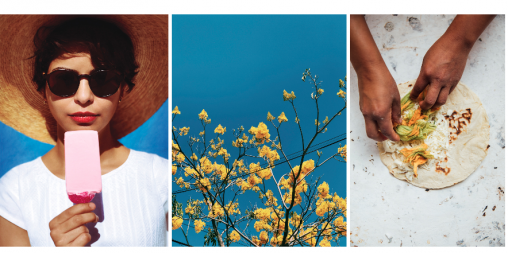 NY-based photographer/director duo Taylor Peden and Jen Munkvold – otherwise known as Peden + Munk – shoot a visually appealing blend of food and lifestyle photography that sets…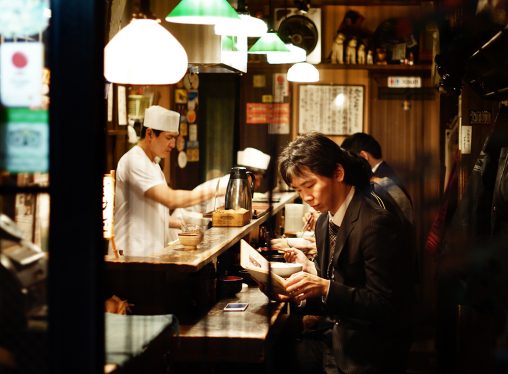 Even for those working in the food photography industry – where free lunches are par for the course – the prospect of an all-expenses-paid foodie-trip to Tokyo is…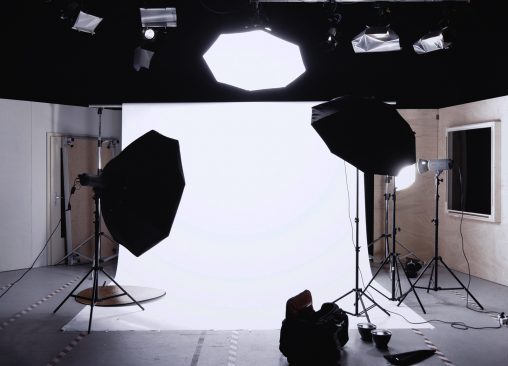 Food photography equipment is often a little more specialized than the general-purpose gear found in your average photo studio. Sure, there's plenty of overlap with other styles of…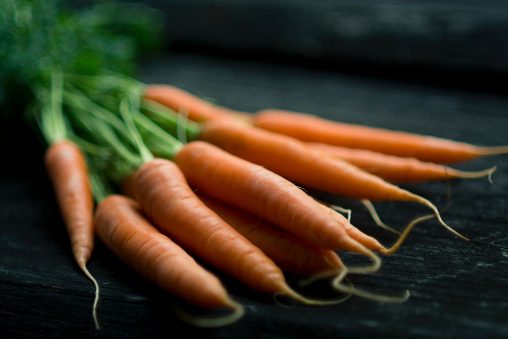 The best lens for food photography? The best camera for travel? The best selfie-stick for being beaten over the head with? Small children have favorite colors. Favorite numbers….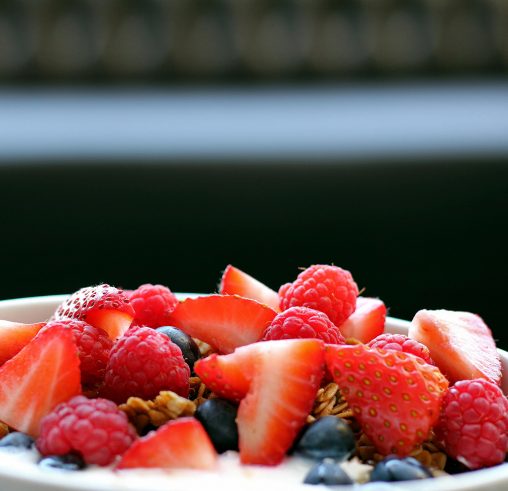 For a food photographer, the #1 priority is to make the dish look its absolute best: popping out of the frame and just begging to be eaten. To…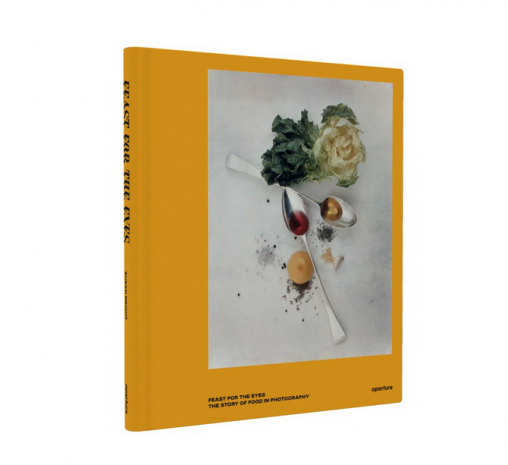 Food art photography: until very recently this was not a term many people would have given much consideration to. Food was food, art was art. And photography was…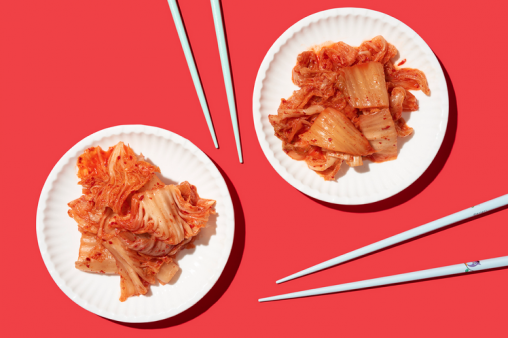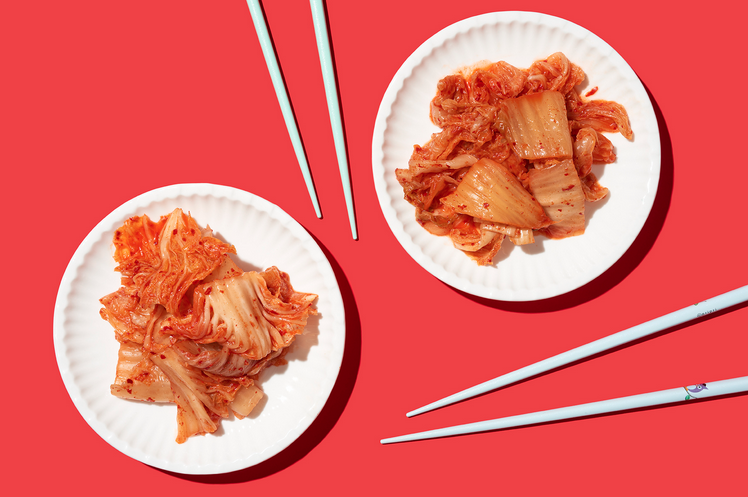 Food photography lighting is of course "just" like any other kind of photographic lighting; all about the masterful control of highlights and shadows; angle and direction; quality and…